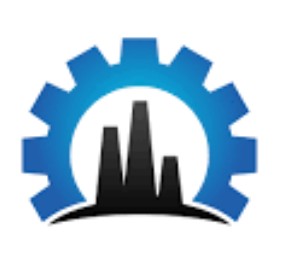 Slewing Ring Bearing Service Gmbh
Excavator slewing bearing
Excavator slewing bearing is a rotational rolling-element bearing that typically supports a heavy but slow-turning or slow-oscillating load, often a horizontal platform.Compared to other rolling-element bearings, slewing bearings are thin in section and are often made in diameters of a metre or more.
Slewing bearings are often made with gear teeth integral with the inner or outer race, used to drive the platform relative to the base.
As for other bearings that reciprocate, rather than rotating continuously, lubrication can be difficult. The oil wedge built up in a continuously rotating bearing is disrupted by the stop start motion of slewing. Instead, a hydrostatic bearing with pumped oil flow may be used.