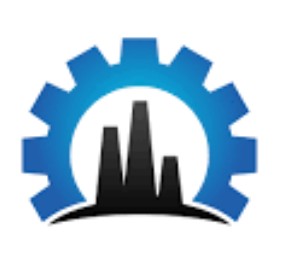 Slewing Ring Bearing Service Gmbh
Crossed Roller Bearing
Crossed Roller Bearings consist of an outer ring, an inner ring, and a plurality of rollers and spacers. The roller lies between the inner and outer ring with the spacers placed between the rollers to prevent the mutual friction between them thereby decreasing the torque resistance for rotation.

Crossed-roller bearings are bearings for high-precision applications whose dimensions conform to ISO dimension series 18 as per DIN 616.

Due to the X arrangement of the cylindrical rollers, these bearings can support axial forces from both directions as well as radial forces, tilting moment loads and any combination of loads by means of a single bearing position. As a result, designs involving two bearing positions can be reduced to a single bearing position. Crossed roller bearings are very rigid, have high running accuracy and are supplied with normal clearance, low clearance or preload. The bearing outer rings are easily fixed to the adjacent construction using clamping rings.