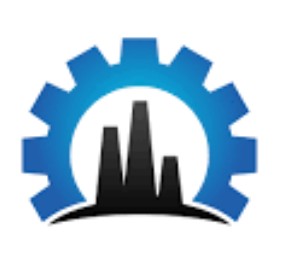 Slewing Ring Bearing Service Gmbh
Ball and roller combined slewing bearing
Ball and roller combined slewing bearing is applied for heavy axial loading, the eccentric rate(e) less than 1.2 and continuous rotating and long life.

Ball and roller combined slewing bearings comprise an inner ring and an outer ring, one of which usually incorporates a gear. Together with attachment holes in both rings, they enable an optimized power transmission with a simple and quick connection between adjacent machine components. The bearing raceways, in conjunction with the rolling elements and cages or spacers, are designed to accommodate loads acting singly or in combination, and in any direction.
Our company Services manufactures and distributes all types of ball and roller bearings up to twenty four feet in diameter. Serving OEM clients, distribution, aftermarkets and end users all over the world.